National Werkshops - Dancewerks Memorial Scholarship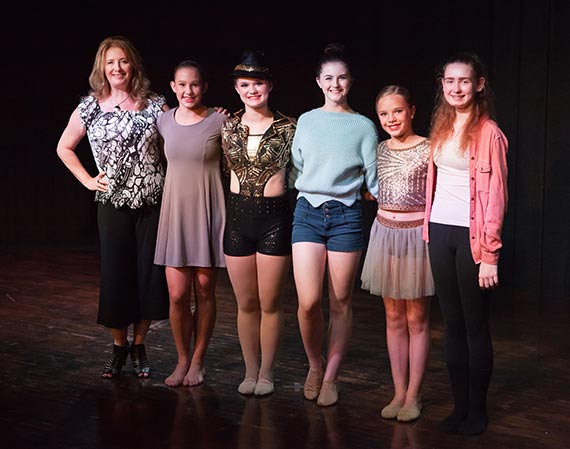 Scholarship Winners 2017
The Dancewerks Memorial Scholarship honors the memory of:
Austen Sanov
Leona Bataille
Maryann Weisbrod
The $2,500 Memorial Scholarship is awarded exclusively at our National Workshop as follows:
$1,500 awarded in two scholarships
(ages 14-19)
$1,000 awarded in three scholarships
(ages 10-13)
Before you apply for the scholarship, please read the following information carefully.
All scholarship applicants must be enrolled in the Main Werkshop to participate.
Scholarship monies must be applied to a dance education facility (dance studio, college, or workshop) and will be paid directly to the studio or dance institution selected by the winner.
Recipient must expend all monies by the specified date.
Applicants must be 10-19 years of age.
Only 30 applications are accepted.
Applications, application fee, essays, and photos will not be returned.
Applicants will receive an email confirmation if they have been accepted to participate.
RETURN APPLICATION NO LATER THAN JUNE 20, 2018
Complete the form by PRINTING the correct information. Incomplete applications or applications received after June 20, 2018, will NOT be considered. You will need to include:
A photo of the applicant.
A brief resume describing your training accomplishments, workshops attended, performance experience, etc…
Letter of recommendation from a teacher, studio director or choreographer.
Write an essay of 300 words or less explaining the importance of dance in your life.
A $40 application fee (check made payable to the Dancewerks Memorial Scholarship Fund: DMSF).
Return applications to:
Ellen Werksman
Dancewerks
616 South Street
Barrington, IL  60010
If you have been accepted, you will need to prepare for the audition procedure. The audition will include the following elements:
An Interview with the judging panel
Master Class participation in the presence of the judging panel
A solo dance performance that best represents your love for the art of dance (2 minutes or less.)