National Recognition Awards
National Werkshop Scholarships
Scholarships are awarded to students at the conclusion of the National Werkshop and are intended for use at future Dancewerks Regional Werkshops as well as other dance studios that meet our standards of excellence.
Dancewerks Memorial Scholarship
The $2,500 Memorial Scholarship is awarded exclusively at our National Workshop to Main Camp participants. The scholarship must be applied to a dance education facility (dance studio, college, or workshop) and will be paid directly to the studio or dance institution selected by the winner.


LEARN MORE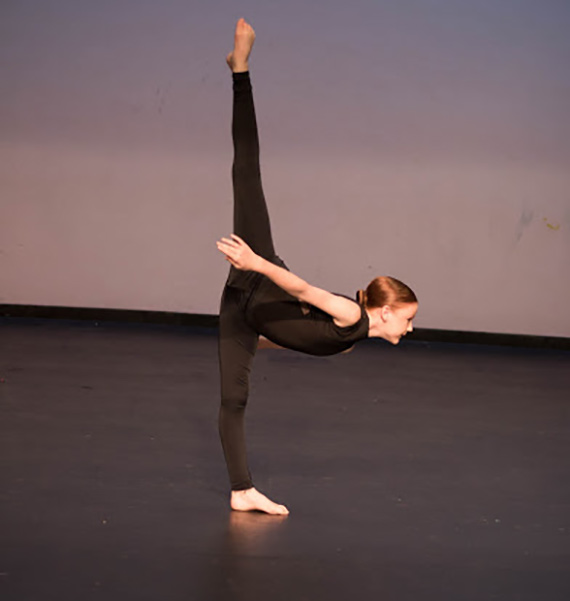 2017 Student of Distiction
Dancewerks Student of Distinction Award
During the Main Camp a talented student – selected by the Dancewerks staff - will be chosen and receive a special award during the Performance Showcase for their outstanding dedication and talent in the ART of dance. This dancer will also be featured in all promotional material for the upcoming 2018 season.
This year, student Laura Wagner from Twin Arts Dance Studio, Texas was chosen as our Student of Distinction.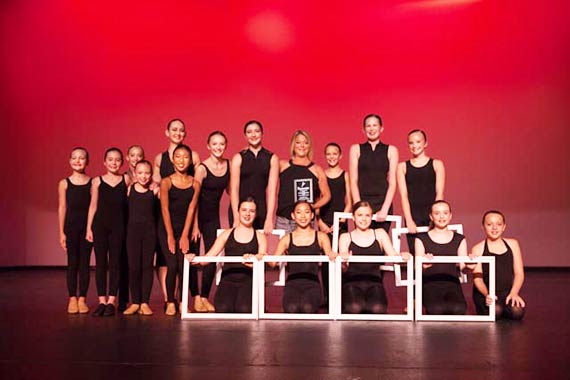 2016 NATIONAL STUDIO OF DISTINCTION AWARD presented to: Lake Shore Dance in Cedarburg Wisconsin. Directors: Amy Aichele and Gwen Agee
Studio of Distinction Award
This Award is given to a hosting Regional Dancewerks Studio. One studio is selected from the Regional tour and presented with this prestigious Award during the National Werkshop.