Dancewerks Scholarships
Dance scholarships are designed to provide aspiring dancers the opportunity to further their education by providing them with financial assistance. Any dancer that attends a Dancewerks Regional Werkshop is automatically considered for a scholarship.
Regional Werkshop Scholarships
Scholarships are awarded at the conclusion of a Regional Werkshop and are for presented to students who wish to attend other Dancewerks Werkshops or the National Werkshop in Barrington, Illinois.
BRAVO Dancers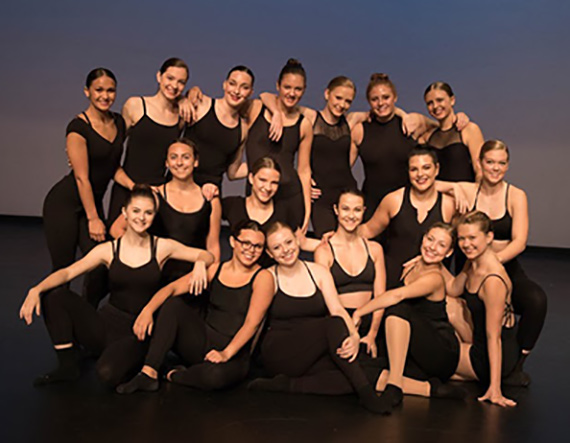 BRAVO Dancers are chosen at each Dancewerks Regional Werkshop. Students are selected for scholarship by an evaluation process and must possess advanced level dance skills and a professional performance style. 
BRAVO Dancers are invited to attend the summer National Werkshop in Barrington, Illinois, where dancers will work with a renowned Chicago Choreographer on a composition. The piece is then performed as the opening number in the Performance Showcase on the final day of the National Werkshop.